---
---
Carton Crates Manufacturing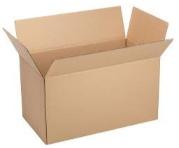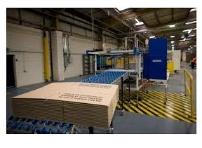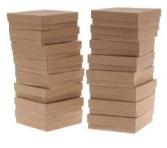 ---
Carton Crates Manufacturing:
Carton Crates Manufacturing:
Cartons are widely used for bulk packaging. Crates are packaging boxes generally used in custom and export-oriented material. This is one of the most profitable small business manufacturing ideas in B2B business.
Ready Made machinery available in indiamart.com or alibaba.com or some website are there in google.com search also.
If it is in small scale means no problem, if you want to start in large scale, take the licenses from local authories and register the company name.
Wishing you all the best,
http://www.seeyourneeds.in
---
---