---
---
Filling Station Business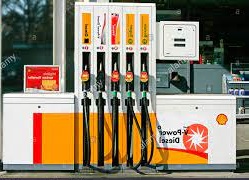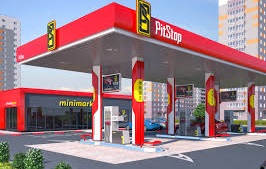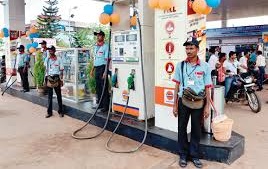 ---
Filling Station Construction Company:
Another lucrative business in the oil and gas business, starting Filling Station Construction Company. You should have proper training to start this business with experience and technical skills. Investors are investing in filling station business means that there will always be a potential market for engineers who are into the construction of filling stations.
It is also capital intensive, an individual cannot run this type of Filling Station business; generally it will become a company with a team of engineers and staff. Get registration and trade license from local authorities. Marketing is must among stakeholders.

Wishing you all the best,
http://www.seeyourneeds.in
---
---

---