---
---
---
Kitchen Utensils Manufacturing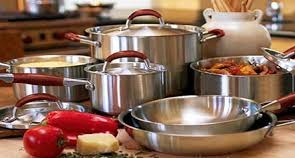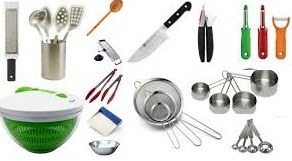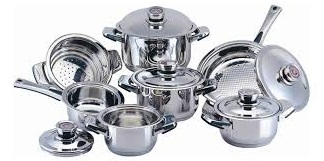 ---
Kitchen Utensils Manufacturing:
Important part of every home was the kitchen and pots, kettles, pans, mixer-grinder, cookers is the essential part of kitchen utensils.
These things are also used everywhere in hotels, restaurants, highway inn etc.
These utensils leads to the constant demand in every day.
Starting a business in manufacturing these products will be the best idea.
You can install your own stall in the commercial marketplace or tie up with other merchants and sell them for a profitable price.
Wishing you all the best,
http://www.seeyourneeds.in
---
---