---
---
Sale of Petroleum Tankers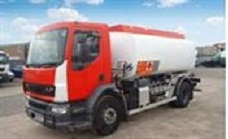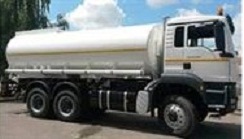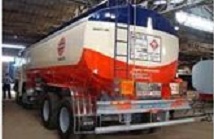 ---
Sale of Petroleum Tankers:
Sale of petroleum tankers is yet another profitable business that an investor who is looking towards investing in the oil and gas industry should consider this. It is capital intensive. Risk is also involved in the same way.
Several petroleum tankers on the roads, but that do not mean that there is no market for petroleum tankers. What you need to do to get this type of business started is, to negotiate with automobile companies that are into the manufacturing of petroleum tankers, so that you can become their merchant.
Marketing is required for this business also, distribute pamphlets and visiting cards to stakeholders. Get registration and take trade license also from local authorities.

Wishing you all the best,
http://www.seeyourneeds.in
---
---

---