---
---
How Synthetic Polymer Glue is Made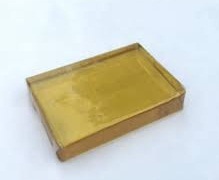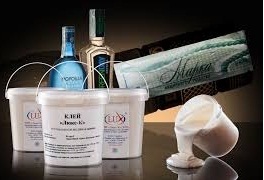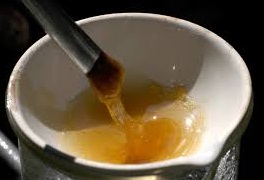 ---
How Synthetic Polymer Glue is Made
The chemical compounds in synthetic glue are isolated through chemical reactions. The base ingredient behind synthetic glue, vinyl acetate, is made through a chemical reaction of acetylene and acetic acid. In the presence of a catalyst, the molecular weight will increase, creating a polymer. A similar chemical process is utilized to create vinyl paint.
The polymer, called polyvinyl acetate, can be mixed into an emulsion to create a glue of the appropriate texture. PVA glues must have additives to prevent them from drying out immediately so that they can remain shelf stable.

Note: We provided here basic information only. If you want to start in large scale, please have a basic qualification or even have a practical experience in the same, then you can start independentendly.
Wishing you all the best,
http://www.seeyourneeds.in
---
---
---