---
---
Coconut Oil Production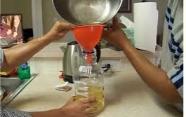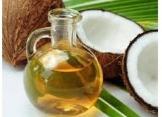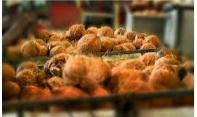 ---
Coconut Oil Production
Coconut Oil manufacturing Process:
Dried copra cut into 2 chips, then put those in sun light. After 2 days, those will dry out. Then remove coconut from cover, then put again 2 days in sunlight, then put all these in ready made coconut crushing machine.
Then oil will come out from that. So many ready made coconut oil Crushing machines available in the market. Generally, you can pack the item as bulk packaging in tin containers. You can use HDPE containers and polymeric nylon barrier pouches for small consumer packings. The final product has a ready market as a cattle feed and in the manufacture of mixed cattle feeds.

Wishing you all the best,
http://www.seeyourneeds.in
---
---
---